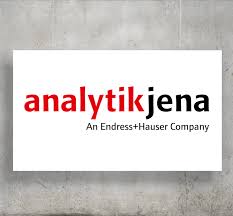 Mohaghegh & Associates fends off a $545000 damage suit

In January 2016, the Court of Appealing decided that Analytik Jena AG, represented by Mohaghegh & Associates had won its battle against an Iranian chemical company. The case concerned a cross-border transaction and the claimant had filed a damage claim petition for breaching the contract. To defend the German company, Analytik Jena AG, firstly we had to establish that the contract had not been concluded yet between the parties. Benefiting from contract law and international trading experts, we strongly argued that the business communications are not binding at negotiation levels.
Victory in 7 years fight for justice awarded $23million to Mohaghegh & Associates' client

Mr Gol had a family business together with his wife, sons and daughters. The business had significant capital assets including commercial properties, warehouses, plants and farms as well as its substantive profits. However, over the time, family disputes between the shareholders amounted to the business dissolution when Gol's family decided to instruct Mohaghegh & Associates concerning their shareholders' rights. The case involved complex claims that required extensive work for collecting witness and expert evidence. In parallel, we had to establish a claim for a property conveyance between Mr Gol and his older son whilst Mr Gol had denied the contract. Additionally, there were a number of properties hidden by Mr Gol and we had to build up compelling evidence to prove our client's entitlement on those assets. After 7 years fighting for our client, eventually we celebrated our victory of $23 million award for our clients.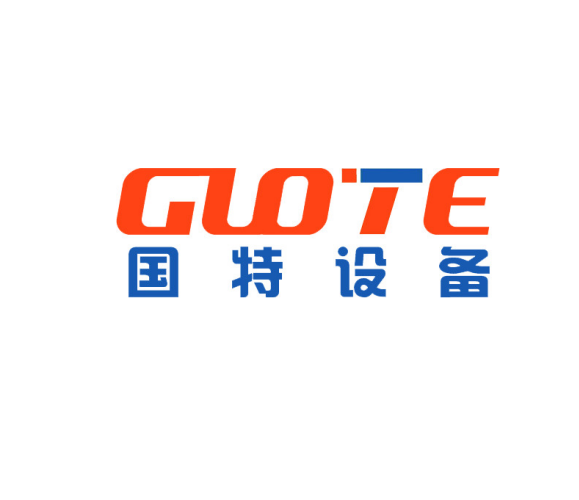 Mohaghegh & Associates successfully assisted Shandong Weifang Mining Ltd, a Chinese mining company to secure 4$million in its battle against Negin Hadid West

The case concerned an EPC contract between a Chinese company, Weifang Mining Ltd, represented by Mohaghegh & Associates and an Iranian company, Negin Hadid West. Negin Hadid had filed a petition for terminating the contract in order not to pay its contractual obligations of $3millions to our client. Deploying extensive expert evidence, our team fought and won the case before the court in only 6 months of high-speed services. Along the way the team had to tackle an array of challenges including interim injunction to stop Negin Hadid from using the client's equipment, counter claim for enforcement of contract together with damages. The tribunal ultimately issued a final damage reward of $4million in favour of Shandong Weifang Mining Ltd, plus cost and interest.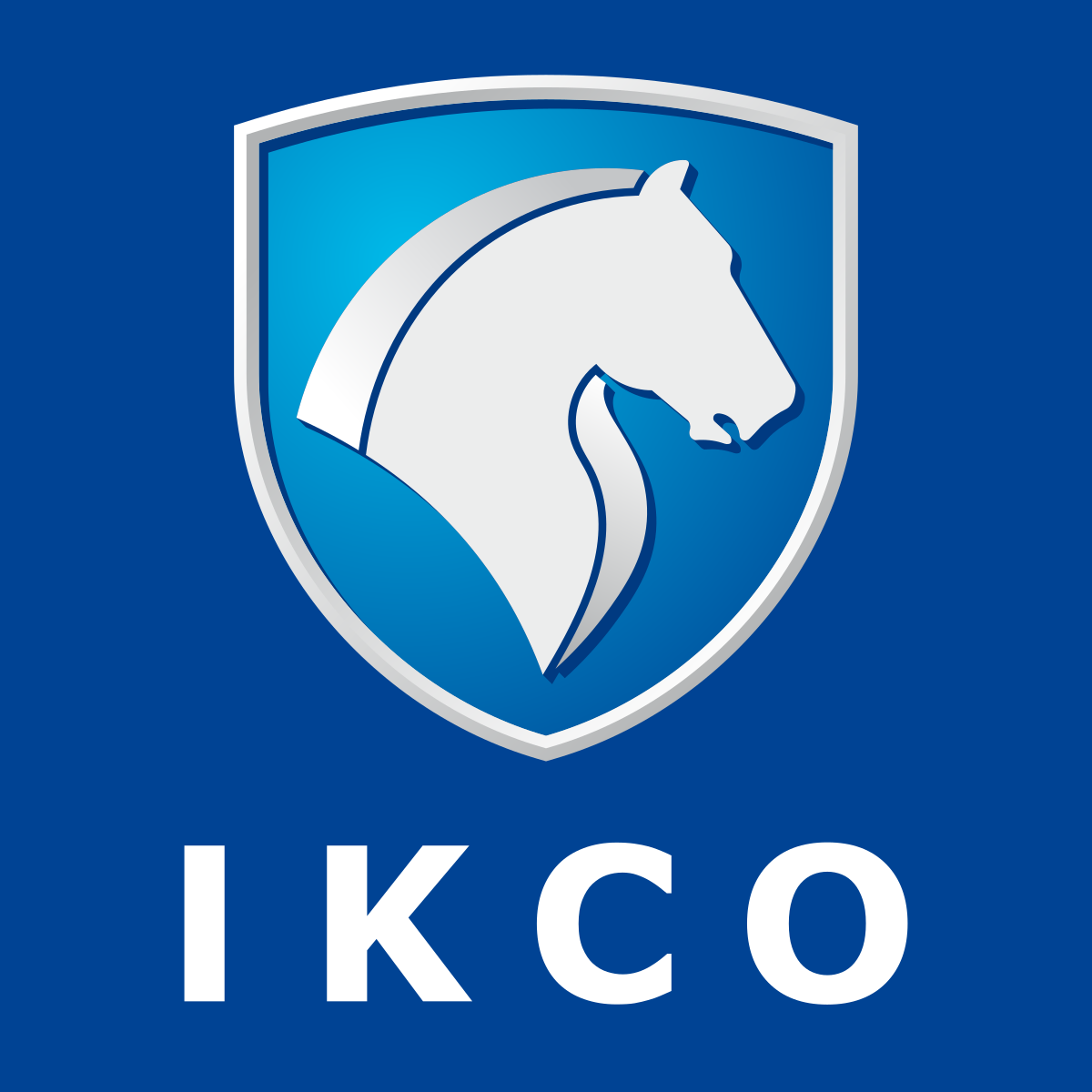 Saving Iran Khodro Plc, one of the largest market share holders in car production, from bankruptcy

When Iran Khodro faced a catastrophic debt collection claim equal to $15million, the car production company turned to our leading litigation team for help. The proposed action against Iran Khodro concerned a money exchange contract that passed to Iran Khodro as a result of a fraudulent activity of a shareholder. Before turning to the criminal action against the accused person, the main concern was to prevent the claimant from detaining the company's asset and saving the company's business from bankruptcy. To do so, Mohaghegh & Associates employed a range of dispute resolution mechanism that successfully ended up with the settlement.