Mohaghegh & Associates has innovated a new method in Iran legal service industry by offering the "Letter of Advice" before taking over your legal case. The diagram below well-illustrates what we mean by "Letter of Advice".
Letter of Advice Package :
Welcome call!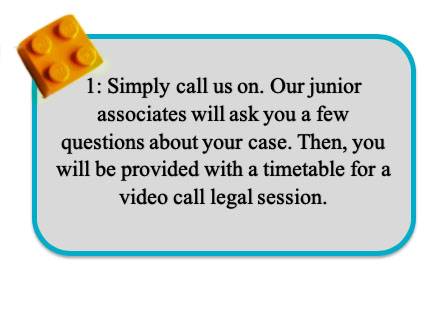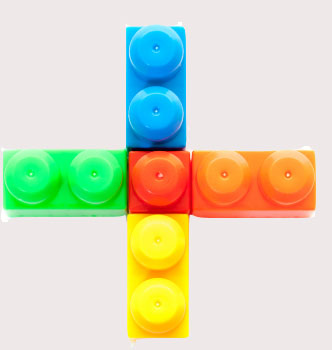 1 hour video call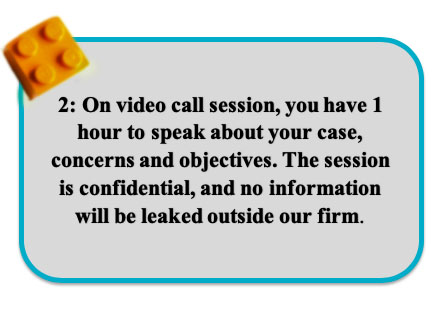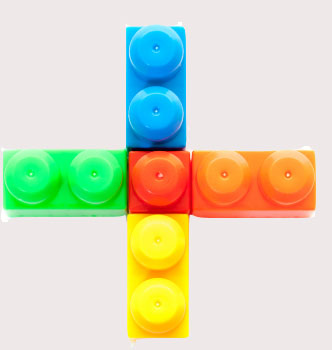 Free written advice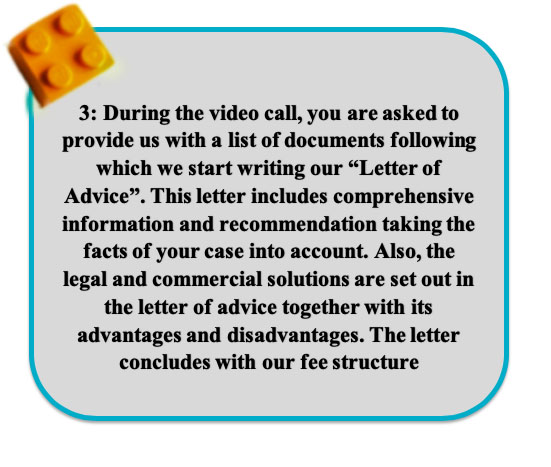 Why should you choose our Letter of Advice Package?
Informed consent and wise decision-making: In Mohaghegh & Associates, we believe that more than anything you deserve a clear knowledge of your legal status. It then help you to decide better and informedly choose your lawyer.
More document based, more professional advice: After your video session you are asked to send us the relevant documents. It helps us to give you more document-based and accurate advice.
Saving time and cost of traveling
Stay at home and be safe: Give the Coronavirus outbreak, we designed our advice session to be via video call. So than you can avoid the risk of exposure.